Amenities
All Saints Church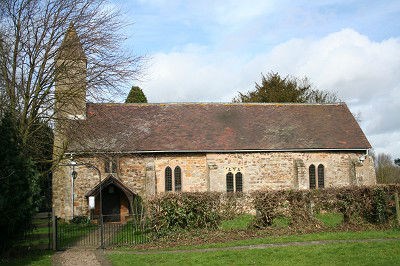 Originally dedicated to St. John the Baptist, but rededicated during the 19th century, All Saints Parish Church is located on Browns Lane in Stanton. It is a small, friendly, welcoming church on the edge of Stanton golf course and surrounded by fields.
A wide variety of people attend the services and everyone is welcome to join in.
The church is a part of the Benefice of Keyworth Stanton and Bunny, comprising the following churches:
St. Mary Magdalene, Keyworth;
All Saints, Stanton-on-the-Wolds; and
St Mary the Virgin, Bunny with Bradmore.
Rector: Father Tom Meyrick.
The Rectory, Keyworth
0115 937 7380 or email
Contact details, events and services can be seen on the Benefice of Keyworth Stanton and Bunny website.
There is a detailed history of the church on the Southwell and Nottingham Church History Project website.
---
Other Local Churches
Catholic Church: St Margaret Clitherow, Willowbrook, Keyworth
Fr. Michael Williams - 01509 852147 - website
Methodist Church: Selby Lane, Keyworth
Rev. Simon Rose - 0115 914 3794 - website
Baptist Church: meet in Keyworth Primary School Hall
Rev. Elaine Blundell - 0115 937 7247 - website
United Reformed Church: Nottingham Road, Keyworth
Rev. Chris Ford - 0115 937 5086
---
Stanton-on-the-Wolds Golf Club
Stanton-on-the-Wolds Golf Club has, from its foundation, always encouraged families to participate - a principle which it considered an essential ingredient in forming a happy and sociable society. This has been its hallmark over the years and remains the case today.
For full detail, visit the Stanton-on-the-Wolds Golf Club website.
---
Health Centre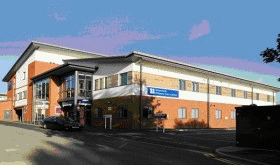 The nearest health centre that has Stanton in its catchment area is Keyworth Medical Practice, which is housed in the Keyworth Primary Care Centre, Bunny Lane, Keyworth (tel: 0115 937 3537).
It is a relatively large practice and offers a comprehensive range of medical services via its 7 doctors, 4 practice nurses and 4 health care assistants.
There is free car parking in the adjacent Bunny Lane car park (60 spaces, 4 disabled) and there are two pharmacies within easy walking distance in addition to the Medical Practice's own Pharmacy.
Keyworth Medical Practice website.
---
Footpaths
Bus Services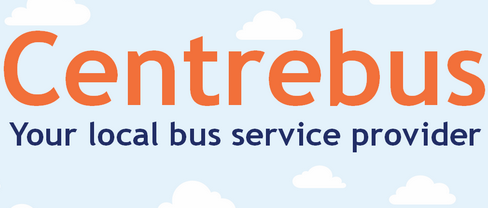 From Monday to Saturday, Stanton-on-the-Wolds is served by the number 19 Nottingham to Melton Mowbray bus. This passes along the Melton Road (A606) five times a day in each direction and runs via Tollerton, Normanton-on-the-Wolds and Nether Broughton.
More information, including the route and timetable, is available on the Centrebus website.
---
Local Libraries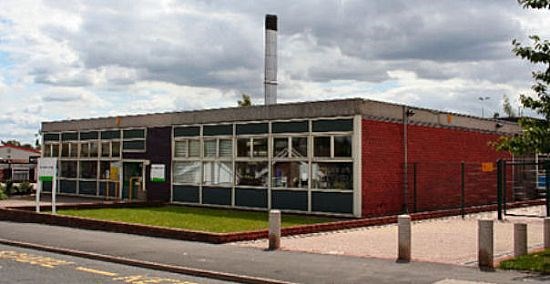 The nearest local library is on Church Drive in Keyworth (next door to The South Wolds Academy and Sixth Form).
However, if you have a Nottinghamshire library card you can use it to borrow and return books at any Nottinghamshire library (and you don't have to return books to the library from which you borrowed them).
Opening hours for local libraries are available on the Inspire website.
Nottinghamshire County Council runs a mobile library service which visits the village once a month on a Thursday morning. The mobile library stops outside 140 Browns Lane (from 10.45 to 11.05). The current timetable is available at: Mobile Library (East South Mobile Route 12).
---
Schools
Pubs & Restaurants
The nearest venue at which to obtain hot meals is Gilmoore's cafe at Moore's Garden Centre on Melton Road.
Situated between Plumtree and Keyworth, there is the award-winning Perkins Bar & Bistro (and the associated "Carriage Hall" wedding and event venue), located in the converted railway station. There is also The Griffin in Plumtree.
---
Refuse Collection
Refuse is collected from the village every Monday or Friday (depending on where in the village you live). The collection alternates with the Grey bin (general waste) collected one week and the Green (garden waste) & Blue (recycling) bins collected the next week. You can find your collection date on the Refuse Collection Details page of the Rushcliffe Borough Council website.
Garden waste is only collected if you are a member of Rushcliffe Borough Council's garden waste collection scheme. For more information, and to join the scheme, see garden waste collection scheme.
---
Local Businesses