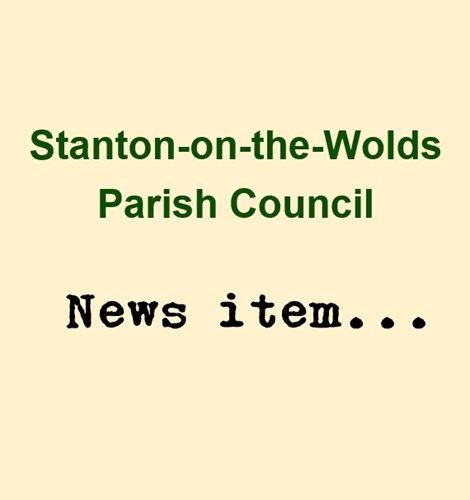 Christmas Social Event
Added on 19 November 2021
On behalf of the Parish Council, the Chairman, Richard Whitby, would like to invite all residents to a Christmas Social event at:
The Golf Club, Stanton Lane, Stanton on the Wolds on: Friday 10th December 7 pm – 9pm
A complementary welcome drink and mince pies are provided and the bar will be open to purchase further drinks.
Please RSVP by 6th December to Richard Whitby, either by phone (07850 739 116) or email (richard.whitby@stanton-on-the-wolds.parish.email).
Could we make a polite request for everyone who is attending to take a Lateral Flow Test on the day of the event, and obviously please don't attend if you test positive or if you are displaying Covid symptoms. We'd like to make this event as safe as possible for everyone.
We look forward to seeing you and discussing village matters, including the Queen's Platinum Jubilee celebrations next year.