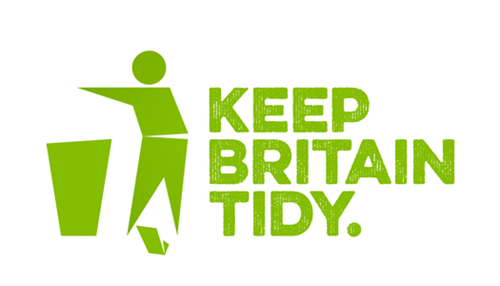 Community Litter Pick
Added on 20 March 2022
Once again, we'll be playing our part in the Great British Spring Clean so our next litter pick in Stanton will take place on: Saturday 2nd April.
We'll meet at 10am in the church car park at All Saints Parish Church, Browns Lane to allocate areas, and equipment which is all provided, with the exception of gloves – I usually wear stout gardening gloves to cope with prickly hedges and nettles!
Please contact hilarywhitby54@gmail.com for further details. There will be a church open morning on that date, so all litter pickers are welcome to return to the church for coffee and cake.
The Parish Council would like to thank those people who regularly litter pick in our village, helping to improve the environment for all.