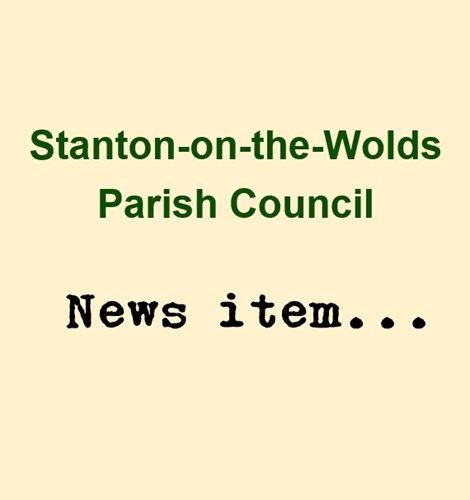 Community Litter Pick
Added on 23 August 2021
Due to unavoidable circumstances, the Community Litter Pick planned for Saturday 11 September has been postponed. It will now take place on Saturday 9 October 2021.
We'll meet at 10.00am in Stanton Parish Church car park off Browns Lane to distribute equipment and allocate areas. All equipment, such as litter pickers and hoops, is provided but please bring your own stout gloves as hedges and ditches can be extremely prickly.
Please contact Hilary Whitby if you'd like further information and would like to help us keep our village tidy.