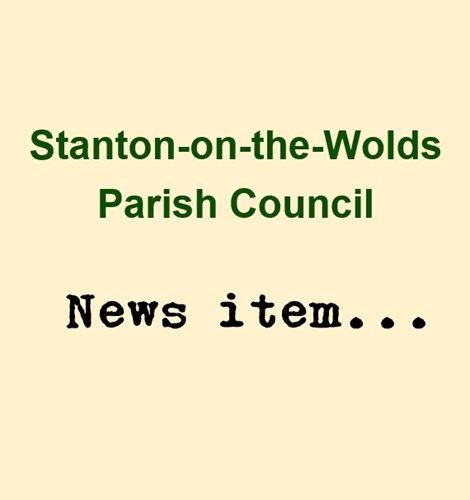 Theft of Quad Bikes
Added on 18 March 2021
On 16th March at 6.30am, quad bikes were stolen from an address on Melton Road, Stanton-on-the-Wolds.
The thieves removed one of the fence panels from Laming Gap Lane, walked up the driveway and took the quad bikes back through the fence they had removed.
Although this has been reported to the police, the residents wished to make the community aware.